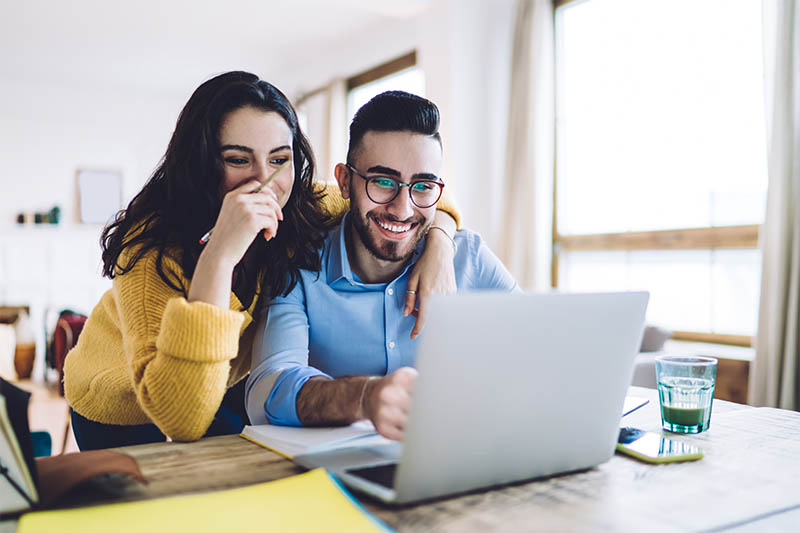 Mortgage Now is a locally-owned business in Jacksonville, Florida, dedicated to assisting first-time home buyers, homeowners, and realtors.  We do this by providing a variety of mortgage products to ensure financial stability and peace of mind while enjoying a rewarding and sustainable life.
Mortgage Now, the brainchild of Marshaun Jackson – a professional with over 20 years of relevant experience – strives to streamline the mortgage process for the valued clients' convenience while offering top-notch experience. We pride ourselves on providing them with competitive mortgage rates on home loans.
Whether you are a first time homebuyer or an experienced real estate investor, having a mortgage team you can count on is crucial.
We pride ourselves on excellent communication and easy accessibility when you need us. Our experienced staff is here to guide you every step of the way.
Fill out the questionnaire on this page to start a discussion about your mortgage needs today!
Please check out our 27 educational articles we put together..
As an education based mortgage company we strive to provide helpful information.
Visit our learning center to learn some great tips about buying a home.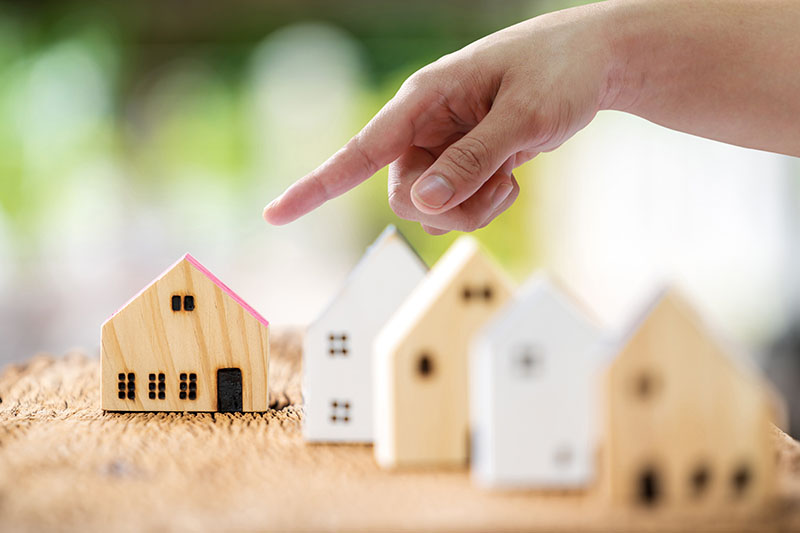 Whether this is your first or tenth home purchase, shopping for a new home is an exciting time. It can…

Our clients are the foundation of our success.
3rd Party Client Reviews
Client reviews from around the internet.
Request A Free Consultation